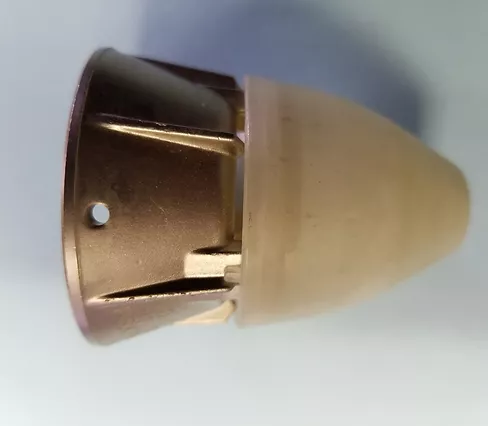 Aerospace & Defense Injection Molding
Aberdeen Technologies is often called upon by major defense and aerospace vendors to supply components for sub-assemblies and integrated systems.
With over 40 years of insert molding experience in manufacturing parts that adhere to ITAR standards, Aberdeen is the supplier of choice for projects requiring exacting tolerances with zero defects.
Our customers are often included in award winning categories as top Tier 1 and Tier 2 suppliers to major defense and aerospace corporations. We take much pride and satisfaction in being able to do our small part with assisting the great men and women defending our nation who rely on products manufactured by this industry to do their jobs as effectively as possible.
​The process begins with a proper understand of the best mold tooling design for any given part. Because this is the most critical factor due to the high level of performance and repeatability required, a world class mold designer with experience and creativity is essential.
At Aberdeen, our mold design department is headed by Bill Walter, who has been designing molds for our Aerospace and Defense customers, among other industries for over 40 years. He brings a wealth of information and ingenuity to his approach to the job and is probably one of the world's foremost experts in book mold tooling.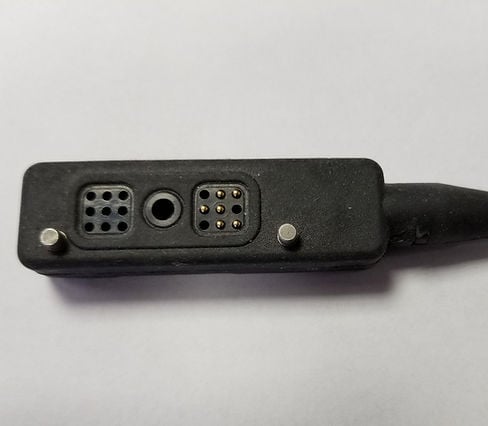 Because insert molding is not a "one size fits all" discipline, a great amount of design creativity is often required to manufacture parts in this industry. Companies with little or no insert molding experience may try and adapt their existing equipment and methods to enter into this market, often with detrimental consequences for their customers. That is never the case with Aberdeen and we always welcome opportunities to demonstrate what we believe to be the best approach to even your most challenging project.
Some of the most difficult challenges facing this industry have been successfully met and conquered by our engineers who combine extensive knowledge of materials with innovative design concepts in mold tooling and processing techniques. Aberdeen is committed to working with defense and aerospace contractors throughout the US and abroad to insure strict adherence to non-disclosure agreements and confidentiality of all shared information.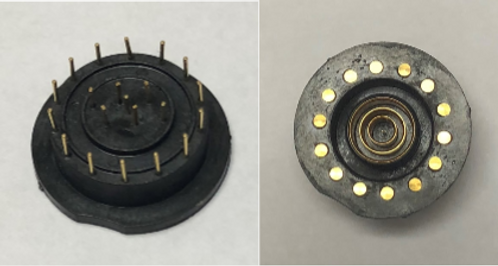 Get a Same Day Quote
Receive Your Same-Day Quote and Risk-Free Project Evaluation