Move Your Project Forward
With a more affordable and time-efficient means of plastic manufacturing. Our injection molding process provides high-quality parts while taking away any design risks during production. Aberdeen Technologies can assist you with device prototyping, mold designs and manufacturing, production runs, and parts for first article approval.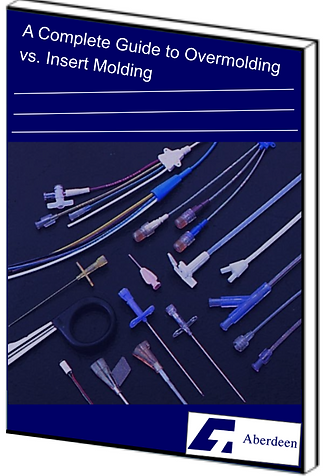 A Complete Guide to Overmolding vs. Insert Molding
Download our free definitive guide on the key differences of overmolding vs. injection molding. Learn what the best option is for your project and how to save money and time on the molding process.
Additional Services Provided
Injection Molding Resources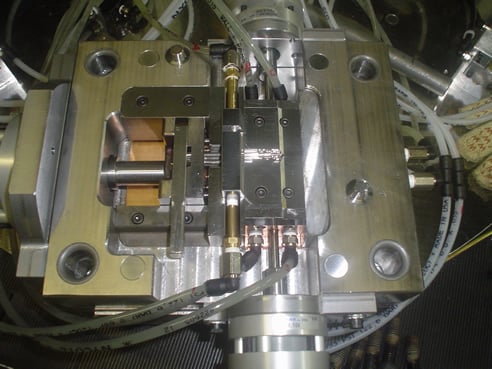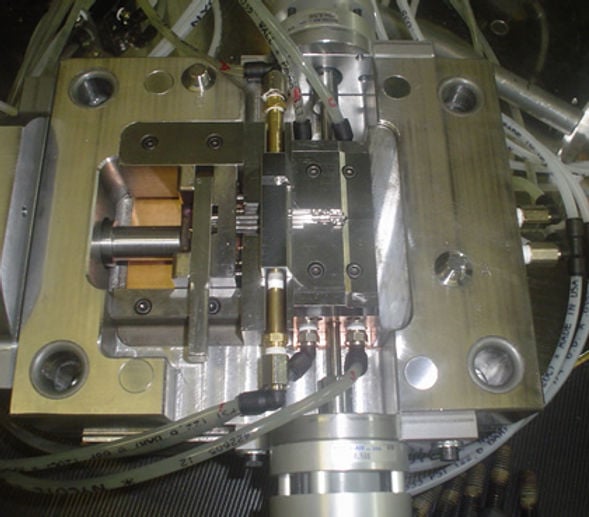 Get a Same Day Quote
Receive Your Same-Day Quote and Risk-Free Project Evaluation