Blog
Aberdeen Technologies, Inc are Injection Molding specialists of critical tolerance parts. Get a same-day quote and learn why Aberdeen is #1 for insert molding.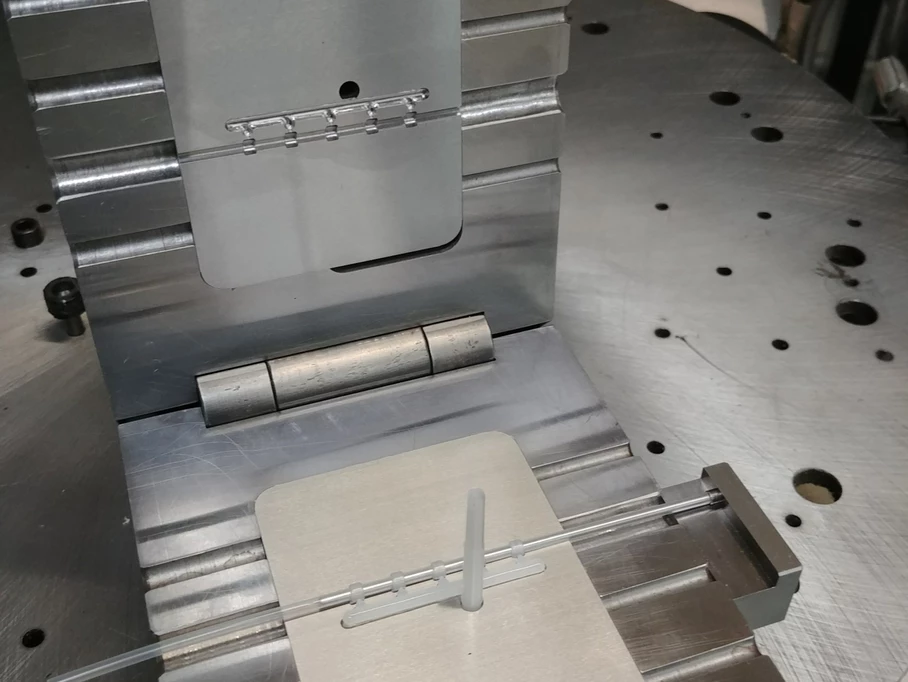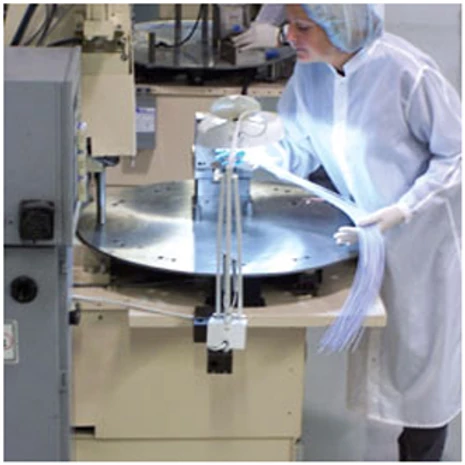 Cleanroom Medical Molding
Aberdeen Technologies Inc. performs insert molding, micro-molding, and...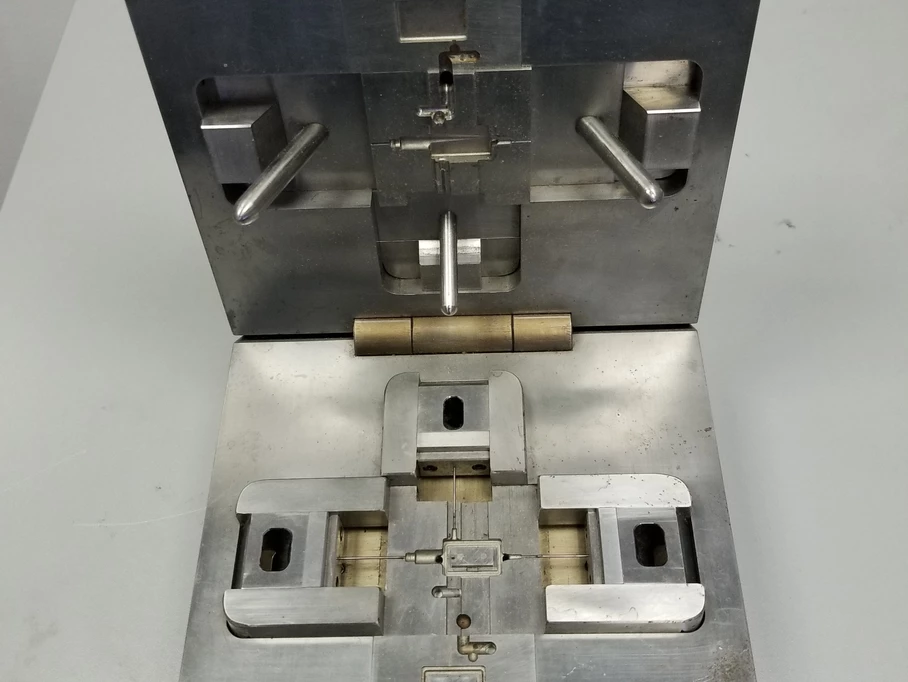 Bookmolds: A novel approach to medical device manufacturing
Some of the more challenging aspects of medical device manufacturing c...
Recent Posts
Subscribe to our Newsletter
Form